Phillips is collaborating with Thom Sweeney, a luxury menswear designer, on an exhibition and sale that showcases 25 prestige watches and how they complement fine British tailoring.
The event, named Well Suited, will feature 25 watches from brands including Rolex, Patek Philippe, Richard Mille, Philippe Dufour, Vianney Halter, Romain Gauthier, Ludovic Ballouard, F.P. Journe, and Grand Seiko.
It runs from March 15 to 21 at the Phillips auction showroom on Berkeley Square, London.
The watches have been personally selected by James Marks, International Specialist and Director, and his colleagues from Phillips' international team, and co-founders of Thom Sweeney Luke Sweeney and Thom Whiddett, who are both passionate watch collectors.
The watches will be presented alongside a selection of Thom Sweeney bespoke tailoring that has been handmade specifically for the exhibition.
"We are delighted to be partnering with an innovate and forward-thinking UK brand such as Thom Sweeney, as we continue to offer unique collector experiences year round in London," said James Marks, Phillips' International Specialist and Director, Watches. "Well Suited showcases one of the finest selections of independent brands to be offered in London in recent memory, and will be led by the Philippe Dufour Simplicity, which is a highlight for any watch specialist or lover of horology to bring to market."
Watches at the Well Suited show include: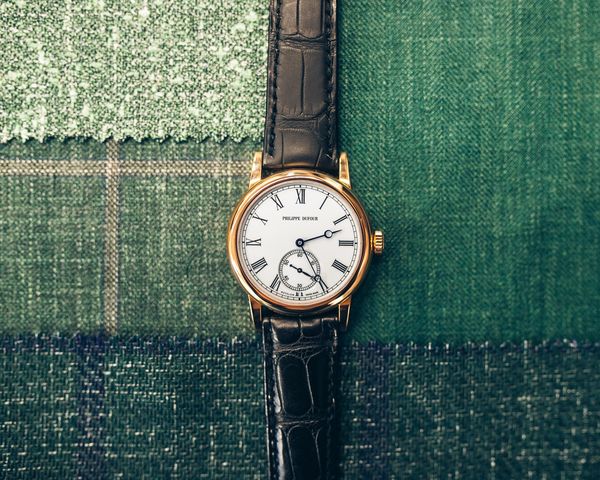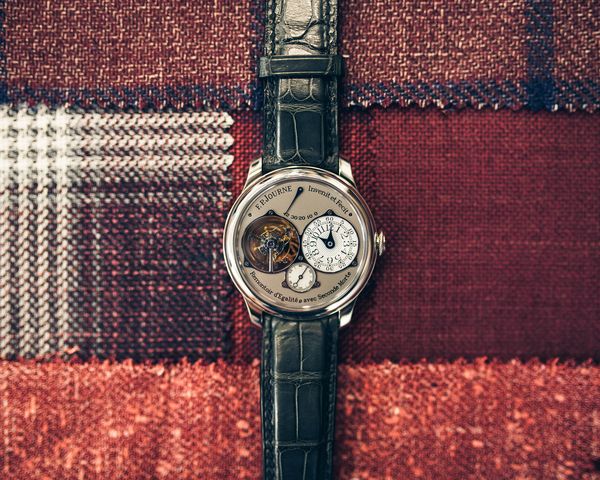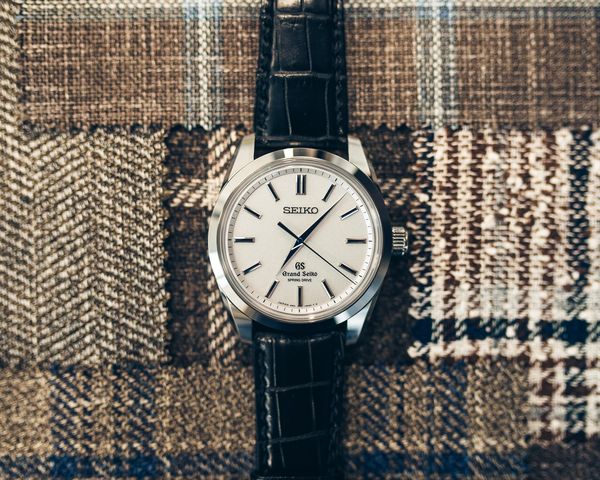 Exhibition: 15 – 21 March 2019
Location: Phillips, 30 Berkeley Square, London W1J 6EX
Opening Times: Mon-Sat 10am-6pm BST, Sun 12pm-6pm BST